COMMERCIAL Refinishing
A hotel's bathtub and shower unit is the one thing every guest will use during their stay. In order to make a lasting impression, hotel and resort managers need to ensure their bathtubs and showers are visually appealing and sanitary for every guest. Creative Refinishing Unlimited's bathtub resurfacing and refinishing services give a stunning brilliance to even the most worn hotel bathtubs and protect them from future unsightly wear and damage.
Get A Quote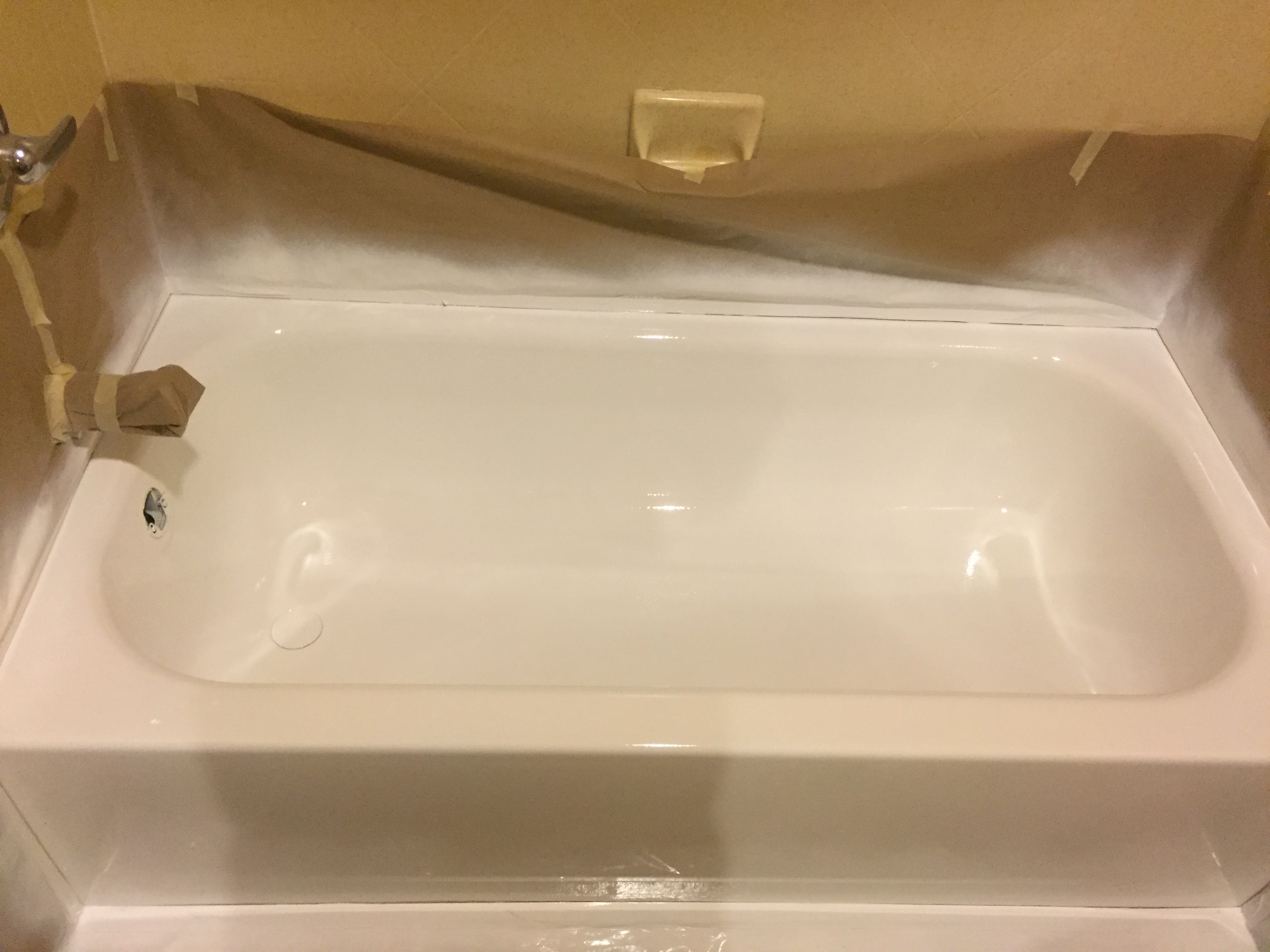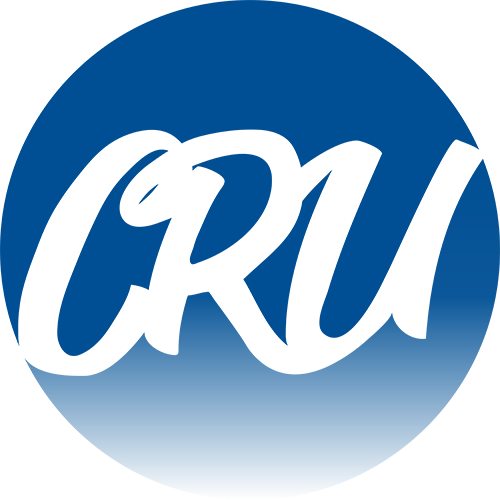 REFINISH VS. REPLACE
Is your tub characterized by scum lines, chips in the surface, and discoloration? If so, these flaws don't have to stay forever. Instead of scrapping your tub and installing a new one, let us restore and transform your existing one — for a fraction of the cost. Below are some of the reasons that more clients are choosing to boost their bathroom aesthetics with tub refinishing services instead of buying a new one.

Expense: Buying a new tub is 8-9 times more expensive than bathtub resurfacing, and both options give you similar results. Our pricing is very affordable!
Time: While it only takes Creative Refinishing 4-6 hours to give your tub a makeover, it often takes companies 1-2 weeks to install a new one.
Disturbance: Tub reglazing doesn't disturb the rest of your bathroom. However, when you install a new tub you often have to deal with noise, re-plumbing problems, and the hassle of re-tiling projects.

Creative Refinishing will give you the look and feel of a brand-new bathtub in your Atlanta home without the cost. We also offer countertop refinishing and shower refinishing so that you can give your entire bathroom some tlc. View our before-and-after photos to see the incredible difference that bathtub reglazing makes.
Don't Replace, Refinish!
If your bathroom is in need of a makeover, refinishing your tub is a fast and practical alternative to a complete remodel or bathtub replacement. Redesign your bathroom with our bathtub refinishing service.
For more information or an estimate, contact us today.
Ready To Get Started?
Get in touch with us to learn more about our refinishing services, request a free quote, and discover how Creative Refinishing Unlimited can revitalize your home!
Creative Refinishing Unlimited
1145 North Tennessee Street Suite H Cartersville, GA 30120
Monday - Friday: 8:00-5:00
Saturday: 9:00-2:00
Sunday: Closed